Breakroom Supplies
Do you need plates, cups, napkins and creamers? We have you covered with everything necessary to enjoy your beverages and snacks
When employees and customers are on-the-go, they need quality paper-goods and supplies that hold up and don't leak or break. You can skip the hassle of picking up breakroom supplies and self stocking the breakroom. Denver Refreshment Services offers convenient and dependable paper products, which includes eco-friendly options.
Contact Us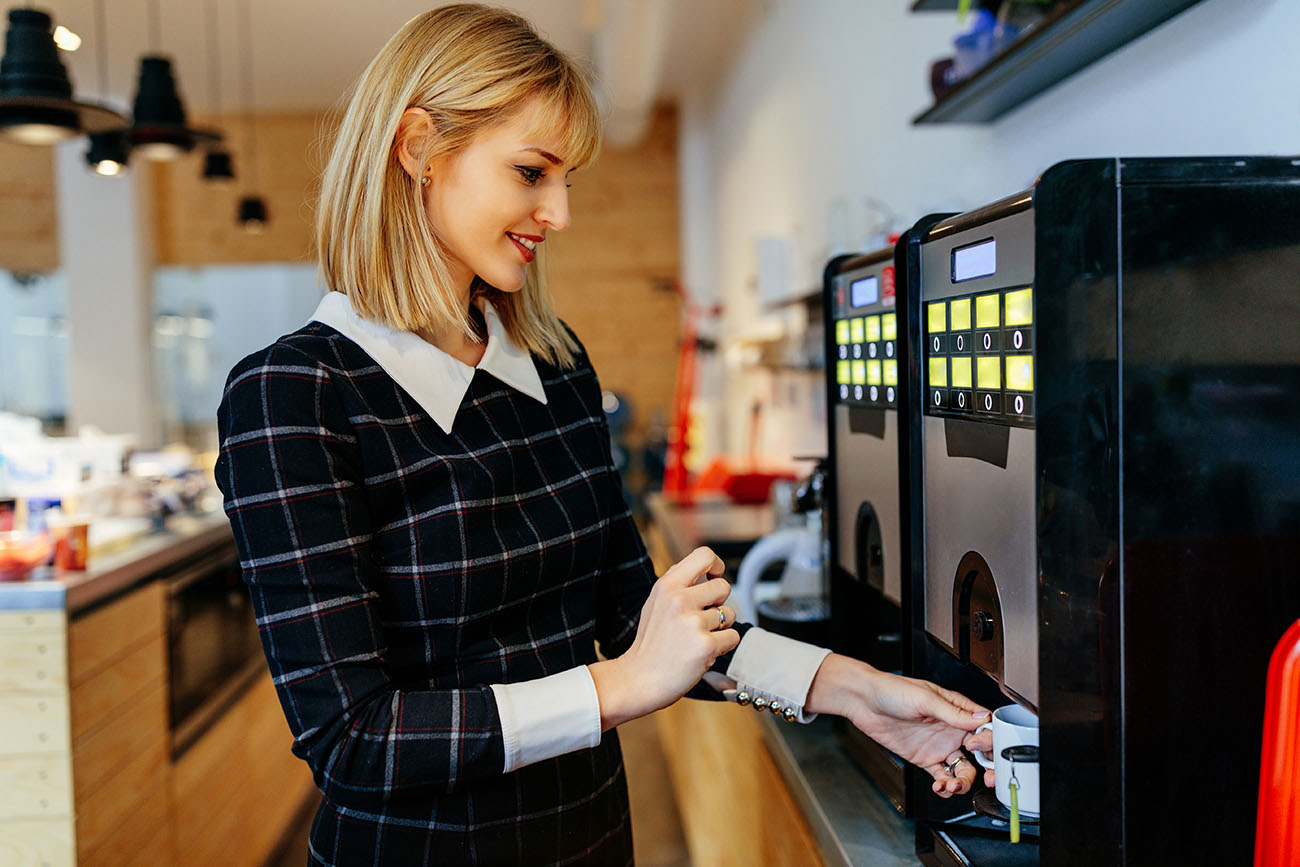 Choose from these options and more:
Eco Cold & Hot Cups
Lids
Eco Cutlery
Bowls
Plates
Bathroom Supplies
Sweeteners & Creamers
Stir Sticks and Paper Straws
Napkins
Paper Towels
Kitchen Supplies
Hand & Dish Soaps
Hand Sanitizers
Cleaning Supplies
Breakroom Supplies Service Offer:
Delivery is dependable and convenient.
We bring all the items you need and unpack them, maintaining the perfect level of supplies you need week to week.
If you need a special delivery, we are just a phone call away.
Our team keeps track of everything you require week to week, checks with you for additional needs and will address any concerns or changes while there. If you are interested in any of our coffee, water filtration or snack options, we would love to come by for a free taste testing! Please fill out the "contact us" form and a Denver Refreshment Services member will contact you as soon as possible, or simply give us a call.