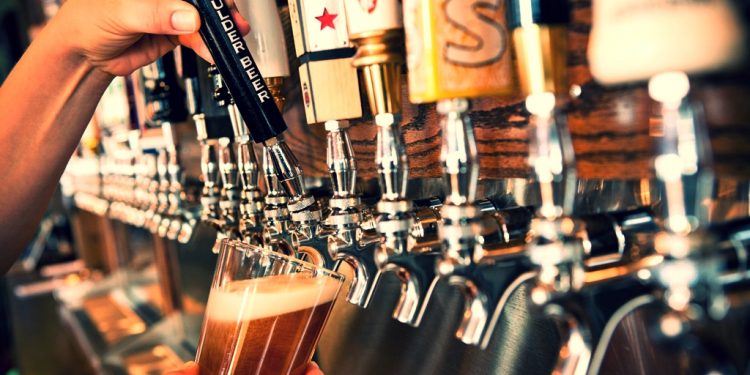 Draft Beer Service
 Call on Denver Beverage for your draft beer service and installation work. Denver Beverage's technicians can troubleshoot your existing beer systems, including your glycol chillers. We can address foaming and temperature issues, wild beers, flat beers, and any other issues with your remote beer system. We can address quality issues, altitude related problems, and help you attain a perfect pour every time.
We install Perlick and other top brands.
Call today for a quote or to place a service call!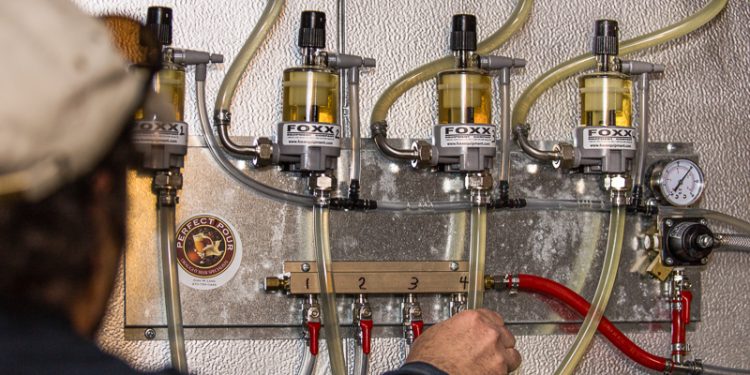 Draft Beer Installation
Denver Beverage installs and services all types of beer systems. Contact Denver Beverage for quotes on installation and service for any and all beer work you need in your restaurant or bar: glycol systems, beer towers, chillers, faucets, Procon pumps, beer taps, regulators, flo-jet pumps, fobs, keg couplers, trunk housing, beverage tubing, and air distributors. We work with breweries, craft beers, and many specialty products. We service retail, residential, and commercial.
Contact us for any of your beer equipment needs: beer towers, glycol chillers, kegerators, air distributor, splicer, wall mounts, barbed fittings, jumper lines, beer taps, and everything you need to create a quality perfect pour.