Delicious Coffee and Tea Options for your Office
We are here to serve you. We are a locally owned family business here to make your breakroom experience remarkable. Let us show you how we can save you money, yet give you superior service and products.
Does your Office Want Colorado Roasted Fair Trade Coffee?
We offer locally roasted fair trade certified Boyers and Boulder Organic Coffee varieties, plus many great options of cocoa and teas to fit your needs.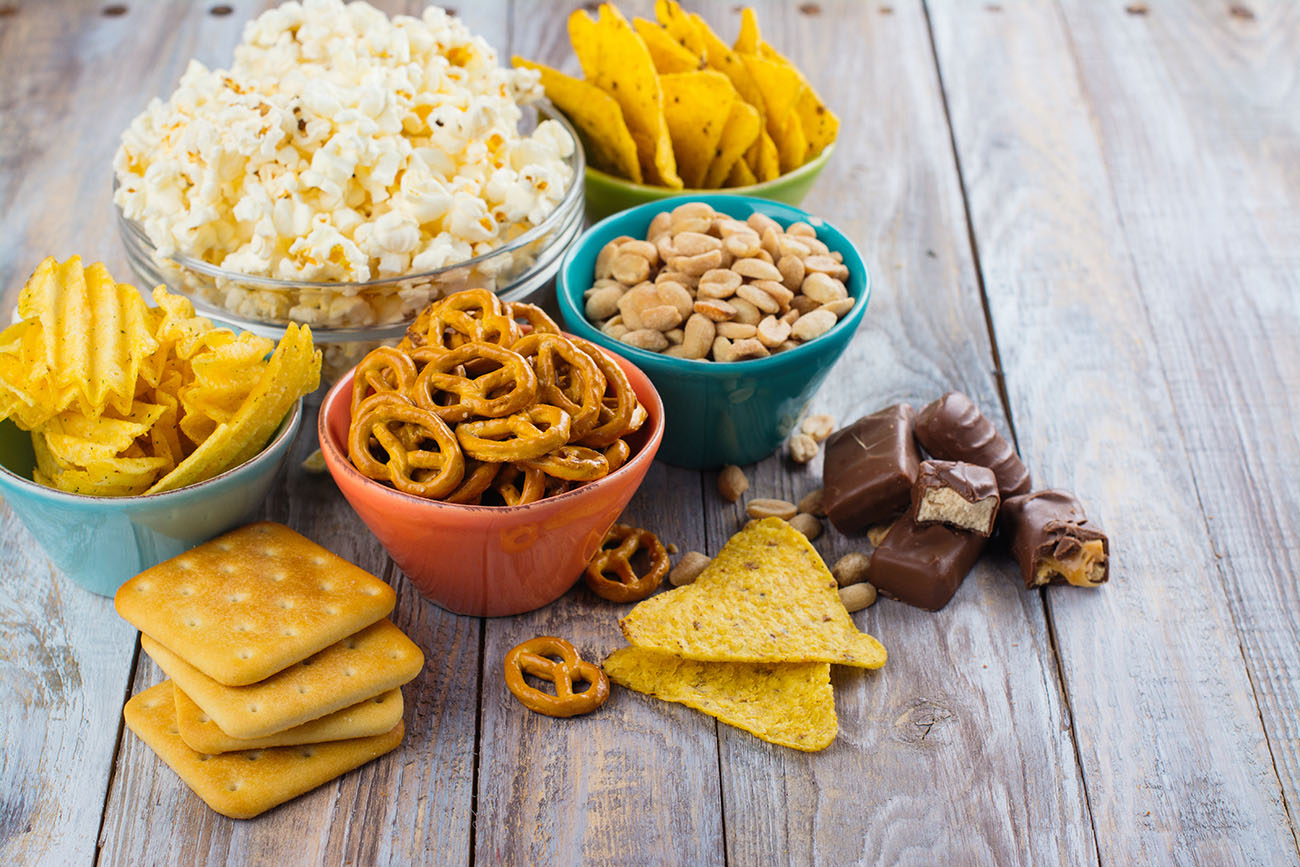 Keep employees energized throughout the day with tasty snacks.
Whether you want healthy options or fun favorites, we have you covered. From the well-known favorite brands of salty chips to sweet and delicious treats, we will help you keep employees connected and energized.
We have a great variety of workplace water machine models and filtration levels for you to choose from. You will avoid the diffculty and ecological wastes of weighty bottles and deliveries. By having filtered water, this will help you make the greatest tasting coffee, cocoa, tea, and more.
Micro Markets offer a great benefit to employees by making it convenient to grab a delicious snack or fresh food offering on busy workdays. Our technology package lets employees use either a convenient kiosk or touch-free smart phone app to checkout 24/7, so you can be open any time of day or night. Call us so we can customize the best micro-market solution for your office.
When employees and customers are on-the-go, they need quality paper-goods and supplies that hold up and don't leak or break. You can skip the hassle of picking up breakroom supplies and self stocking the breakroom. Denver Refreshment Services offers convenient and dependable paper products, which includes eco-friendly options.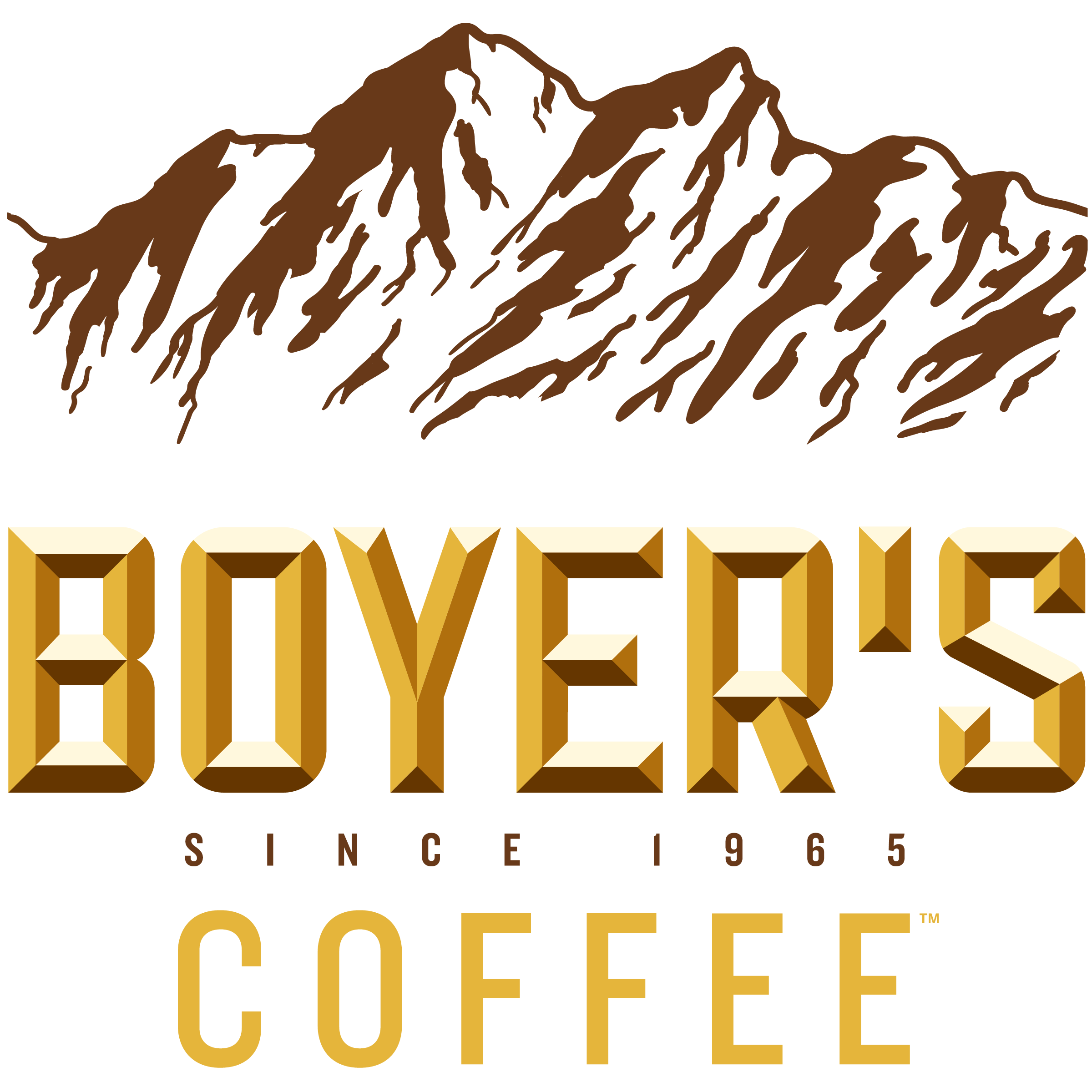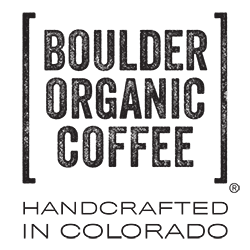 If you are interested in any of our coffee, water filtration or snack options, we would love to come by for a free taste testing! Please fill out the "contact us" form and a Denver Refreshment Services member will contact you as soon as possible, or simply give us a call.